Planted Life Coaching with Amanda Meggison
Run | Plant curious?
Do you feel your lifestyle diet and athletic run training is failing to gain proper traction and although the intention is there to change, you are struggling to find your starting point?
Are you looking for the performance edge that you just can't seem to find yourself?
Have you a race goal but are unsure about how to train towards it?
Are you interested in exploring the game changing diet that helps you work, rest and adventure better?
Do you want to know where you can get planted nutrients such as protein, iron and calcium in each meal?
Peak performance custom designed for you
Planted Life Coaching is about: A sustainable, balanced and mindful approach to health & wellness, food & choice of lifestyle diet and movement & training.
Guiding you through your current lifestyle diet and making planted adjustments to help you feel more powerful and energised
Supporting you with a daily training schedule that is designed to fit around your lifestyle constraints including work & family.
Structure designed for your success; MIND | BODY | FOOD
You choose
You can choose to be coached on FOOD (nutrition) or BODY (run training) separately or you can excel your run training with sound nutritional advice to help understand the foods to eat for energy & recovery.
You don't need to be following a vegan/plant-based diet to train with Planted Life however we do encourage and promote an increase of plant-based foods to help compliment your active lifestyle.
Be open to all new possibilities
MIND | Mindset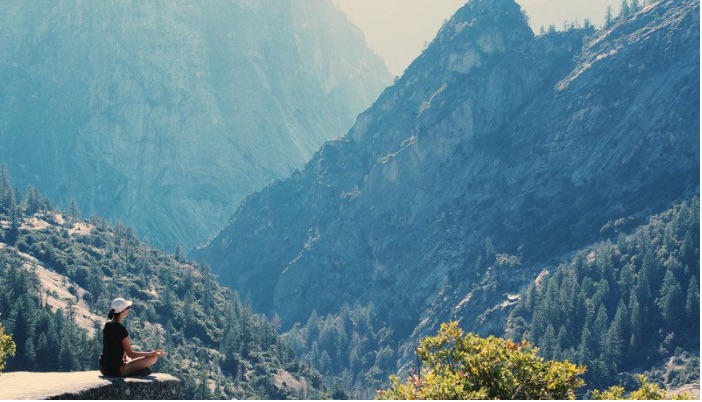 Power of the Mind
Sharing our planted mindset which takes a holistic approach training, one that is performance based focusing equally on the training of the mind as much as the body to make long lasting habitual changes to your brain & body.
We encourage daily meditation and intuitive insights to help change the narrative of the over thinking mind.
FOOD | Coaching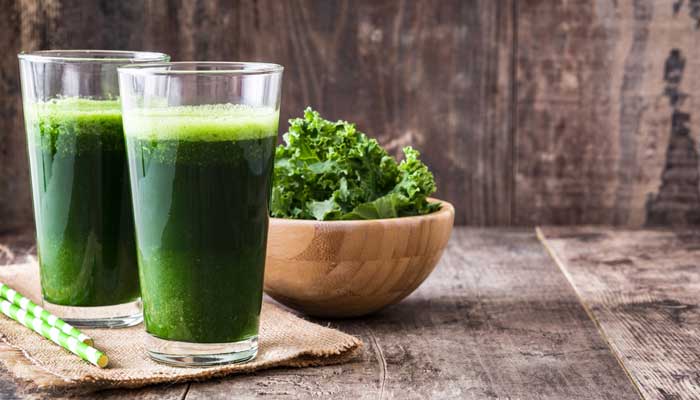 Nutrition is power
Our goal is to have you make simple but lasting changes to your diet making you feel better and more energised each and every day. Our personalised consults have you navigate any foodie challenges with a plan that is designed just for you based off our initial conversation either in person, phone or via a zoom call.
We offer an opportunity to power-up your consults to get the best out of your newly explored Planted Life.
BODY | Planted Runner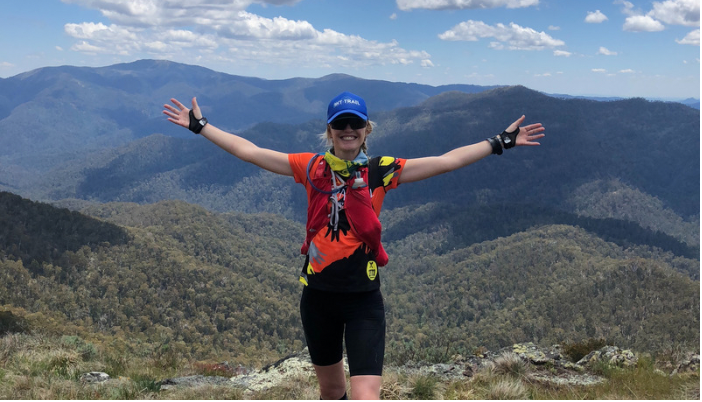 Training both the journey and destination
Whether you're a weekend warrior or trail runner looking to build endurance, Planted Run Coaching exists to build on your run performance and if you are looking for optimal results, you need optimised training tailored just for you.
Our coaching services are about building a strong foundations to reduce injury and increase power; each training plan is created for the course you have chosen; mountains, undulated, flat or ambitious multi-day adventures.
Contact us
Are you interested in Planted Life becoming part of your life journey? Enquire today xx