Planted Life Coaching with Amanda Meggison
The biggest part about successfully following a plant-based lifestyle diet is what you have stocked in your fridge, pantry and what you source weekly from your local grocer. Its about creating and consuming food with mindfulness and when extra care is taken your food choices can enhance your day to day wellness, your athletic performance and have a profound effect on your overall health.
Plant-based meals can outclass and overshadow any animal based meal including taste and nutrition. You have the entire plant kingdom to choose from; fruit and vegetables, seeds and nuts, grains and legumes; the complete nutrition powerhouse. Gone are the days of a meal consisting of meat and three veg, that's so 1980's. We are now serving up delicious creamy sauces and onion gravies, hearty soups and hot pots, curries and noodle stir fries, innovative salads, macro bowls, decadent raw desserts, green smoothies and smoothie bowls.
The Planted Life focus isn't so much about you giving something up its about gaining a whole new culinary style with a newly introduced set of ingredients, textures and tastes. Isn't it time you took a step closer to greater versatility and creative prowess in the kitchen with foods that offer greater nutritional benefits?
Planted Life Philosophy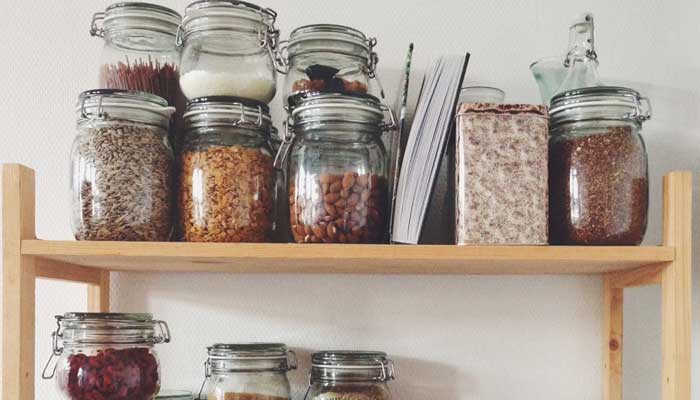 The Planted Life philosophy is about a sustainable, balanced and mindful approach to health and wellness, food and choice of lifestyle diet and exercise & training.
Starting from the ground up, we offer a range of personalised food and lifestyle diet coaching services including one-on-one consultations and tailored programs to suit your interest in a change of diet as well as run training coaching sessions.
Positive Eating Program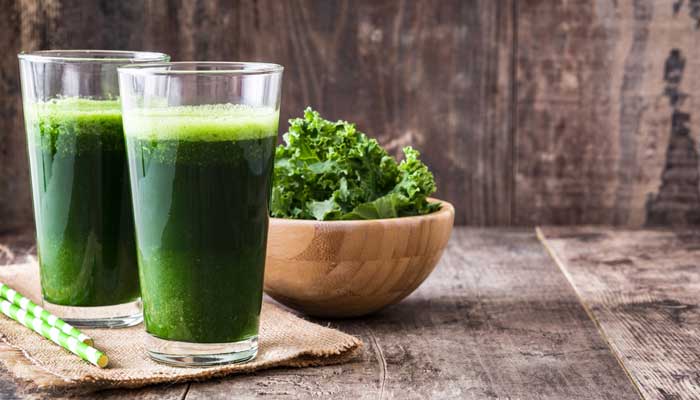 Our personalised Positive Eating Programs offer detailed conversation regarding your food source, change of foodie habits, food diary assessment, recipe, meal and food ideas, supplementation advice and initial and follow up review consultations.
Each program includes a personalised plan highlighting key actions to adopt to compliment your nutrition; sleep, stress levels, mindfulness and exercise & fitness.
Planted Runner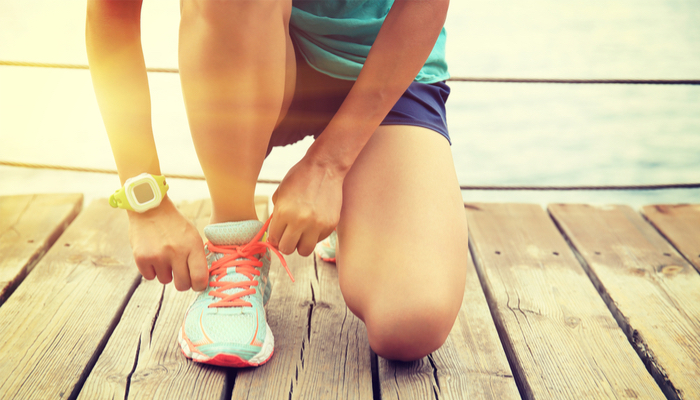 Whether you're a weekend warrior or track specialist looking to build endurance, Planted Run Coaching exists to build on your run performance seeing you go from strength to strength.
Our coaching services are about building a strong foundation with a solid form incorporating slow and steady, tempo and fartlek runs through to our speciality; endurance & trail running. Be coached for both trails and tarmac.
How can I find out more about the Planted Life coaching services ?
Contact Amanda via email or phone.  As a Plant-Based Food Coach, Nutrition Advisor and Run Coach, Amanda will provide basic dietary and nutrition advice as well as sound exercise and running advice.
Should you need specific dietary and health advice for health conditions, dietary deficiencies, allergies or illness we recommend you consult an Accredited Practising Dietitian who can further assess your health.
Contact us today or visit us online to find out more about our personalised positive eating programs or run coaching services.