Planted Runner
A few questions to ask yourself. Do you:
Have a running goal but not sure how to work towards it?
Feel unsure about where and how to start?
Lack motivation when it comes to exercise?
Need a program in order to keep on track?
Unsure if you are a natural born runner?
Whether you're a weekend warrior or track specialist looking to build endurance, I coach to build on your run performance seeing you go from strength to strength.  As a coach with No Limits Endurance I am about building a strong foundation with a solid form incorporating slow and steady, tempo and fartlek runs through to my speciality; endurance & trail running.
I believe everyone can succeed at running, there are no such words as 'I can't run'. Like cooking, if you can read a recipe you can cook so if you can follow direction, put one foot in front of the other and adopt patience, you can run.
What do you need to do to become a Planted runner?
Time & Commitment
Drive & motivation
Trust & belief
Adequate rest & recovery
One on One Run Coaching Sessions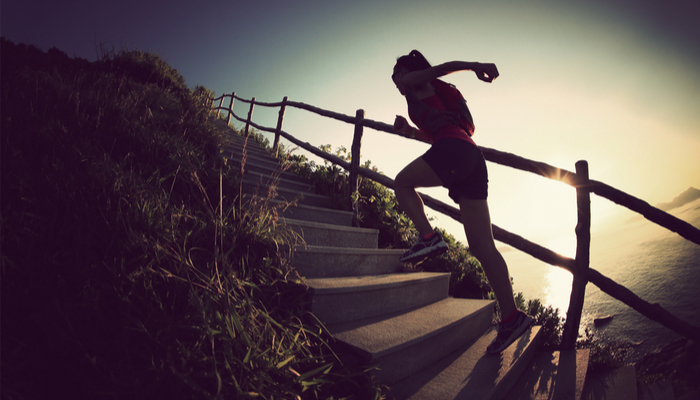 A 1-hour one-on-one personalised run coaching session that can be coached on an athletic track, park or local outdoors space incorporating hills and stairs with No Limits Endurance Coach, Amanda Meggison.
In addition, an opportunity to carry out individual time trails to see running gains and improvement.
Personalised Run Programs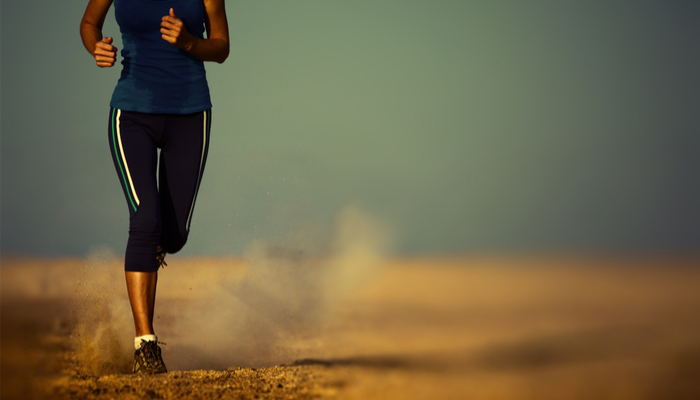 A detailed questionnaire/survey
Follow up phone call to further discuss your needs & goals
A specific and targeted 8-20 week training program (dependent on race goal) with pace guide
Detailed guide explaining how to use your program & pace guide
Incorporation of cross training, strength training and recovery as part of the program
Program takes into account your time restraints, work, personal life and running goals
Runners injury prevention & maintenance guide
Mid program assessment and review
Personalised pre-race guide & race day plan
Perfect for runners of all abilities and ambitions
Perfect for trail and tarmac runners, all distances (5k, 10k, 21k, 42k)
Personalised On Day Race Plans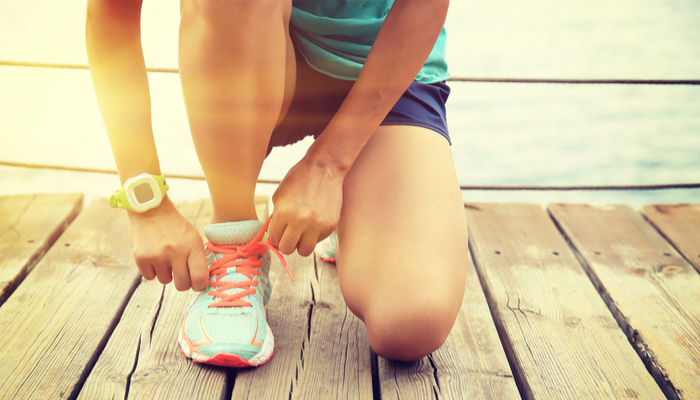 Do you plan to fail or fail to plan? Personalised plans include;
Pre-race plan including tapering & what to eat in the week, the night before and the day of the race; protein intake, carb loading, hydration and most importantly guidance on mental preparation including mind and breathing techniques
Race day plan including recommendations on when to get up, when & what you need to do to get you to the start line ready and what to do when you are at the start line. Plan includes pre-race food & drink, equipment and clothing
Planning for on course nutrition; when to consume, how to consume and most importantly how much
No Limits Endurance Coach and Athlete Amanda Meggison
As a No Limits Endurance coach, I train for both trail and bitumen running in particular newbie runners who are looking for a new physical challenge.
I didn't really find my running stride until the age of 32 when the guilt of driving to work in peak hour made me re think my mode of transport. From this day I started running to and from work, entering fun runs and then at the age of 37 I ran my first marathon. After running marathons for a few years, I started exploring the longer 100km distances after being inspired by my late No Limits Endurance coach (#stillmycoach) and friend, Craig Percival.
I love running the city streets and beach esplanades but my true love is spending time running on the trails and in the mountains. I enjoy the social and community spirit of running and sharing my passion for goal setting, improvement and exploration through coaching.

Accredited Athletics & Recreational Running Coach – Level 1 & 2
Working with Children holder
First Aid and CPR
As a (plant-based) Athlete
2017
Great Southern Endurance Run (GSER), 181km, Mt Buller to Bright, VIC – 1st Female, 1st Place Age Category (40-44) 47:05:01
Yurrebilla 56km, Adelaide, SA – 5th Female, 1st Place Age Category (40-44) 6:06:28
Surf Coast Trail Marathon 42(ish)km, Surf Coast, VIC –  3rd Female, 1st Place Age Category (36-55) 4:09:12
Park Run Australia 5km, Albert Park, VIC – 2nd Female/1st Place Age Category (40-44) 21:42
Ultra Trail Australia 100km, – Blue Mountains, NSW – 30th Female/9th Place Age Category (40-49) 14:01:14
Buffalo Stampede SkyMarathon 42km, Mt Buffalo, VIC – 1st Place Age Category (40-49) 6:22:19
Sharpy's Beer Run 21km, Arthurs Seat, VIC – 3rd Place Female/1st Place Age Category (40-49) 2:16:09
2016
Surf Coast Century 100km, Anglesea, VIC – 2nd Place Age Category (40-49) 12:10:48
Ultra Trail Australia 100km, Blue Mountains, NSW – 16:06:01
2015
Surf Coast Century 100km, Anglesea, VIC – 3rd Place Age Category (40-49) 12:24:07
De Castella Run 10km, Kew, VIC – 47:46
The North Face 100 100km, Blue Mountains, NSW – 17:30:00
2012
Melbourne Marathon (First Marathon) 42.2km, Melbourne, VIC – 3:34:32
Where to run
Click on the links below to find a "fun run" or race near you!
Australian Running Calendar
Cool Running Australia
Australian Run Calendar
Notable runs in Victoria
Two Bays Trail Run
Rollercoaster Run 
Sharpy's Beer Run
Buffalo Stampede
Maroondah Dam
Run Forest
Trail Running Series
Sri Chinmoy Races
Surf Coast Trail Marathon
You Yang Running Festival
Run Melbourne
deCastella Run 
Wonderland Run
Sandy Point Half Marathon
Surf Coast Century
Melbourne Marathon
The City2Sea
Warburton Trail Feast
Razorback
Duncan's Run
Down Under 135
Maroondah Dam
Wilsons Prom
Great Ocean Road
Mt Macedon
Great Ocean Walk
Alpine Challenge
Bogong to Hotham
Oscars Hut2Hut
Notable runs around the globe
Ultra Trail Australia
UTMB
The 9 Dragons Ultra
Western States Endurance Run
Badwater 135
Comrades Marathon
Tarawera Ultra