Positive Eating Programs
A few questions to ask yourself. Do you:
Lack motivation when it comes to meal times?
Feel unsure of where to shop and what to buy?
Do you feel confused with what to eat?
Want to eat better but just don't know how?
Crave foods that are high in carbohydrate, saturated fat and sugar?
Would you like more energy?
Worried your athletic performance will be affected if you reduce your intake of animal products?
Yes? You're not alone!
Positive Eating Programs can help you. We will:
Give you guidance on how to add more plant-based foods to your diet without turning your world upside down
Help you plan your diet to get the most nutritional value out of plant-based food (like how to keep those protein and iron levels up)
Recommend cafes, restaurants and grocery stores to shop for your pantry staples
Guidance and tips on how to 'swap out' animal products and 'swap in' plant-based food
Educate you on how to consume plant-based endurance fuel without loading up on refined sugar, caffeine and gels
Get you super excited about food again! (This one is best of all!)
PLANT-CURIOUS PROGRAM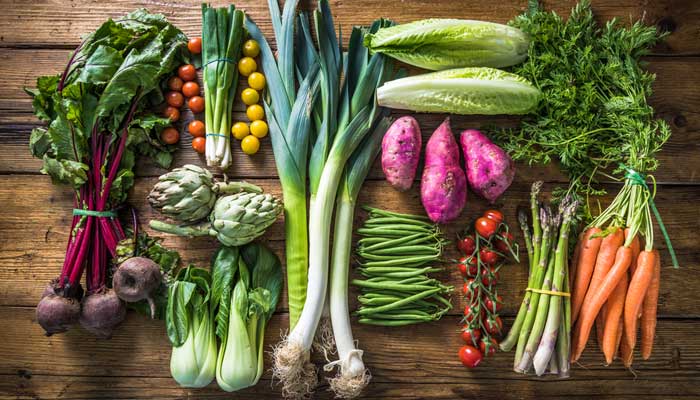 The 'fast-food' of the two programs ideal for the plant-curious individual who just needs a little help being pointed in the right direction when it comes to plant-based food choices. Its two week of non-stop resource and tailored information giving you a taste of what it's like to adopt a plant-based diet 100% of the time.
Program Includes
Duration: 2 weeks
Initial consultation (15mins)
Food and shopping habit assessment
Meal & food ideas including recipes
Recommended shopping basket list
Essential nutrients for plant-based health
Follow up review consultation (15mins)
Email support for two weeks
Cost $50
PLANT-BASED DIET PROGRAM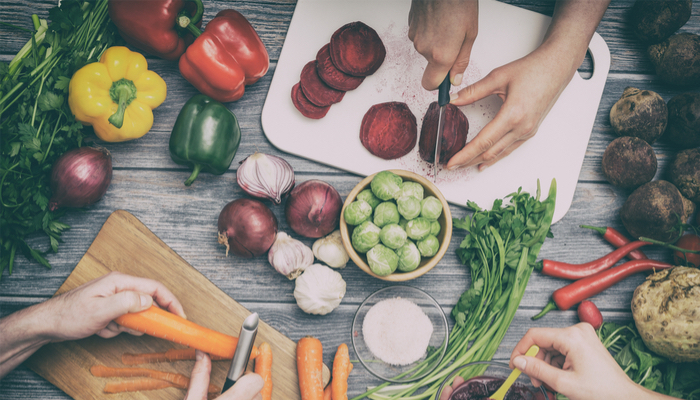 The 'I've seen the light' program where you are 100% committed to discovering the benefits; physically and mentally of adopting a plant-based diet rich in fruit, vegetables, legumes, grains and good fats. This 4-week program is our most comprehensive yet and we promise you; its so much more than tofu & carrots.
Program Includes
Duration: 1 month
Initial consultation (30mins) to understand your current diet & perceived roadblocks
Food diary assessment
Recommended staples
Recipes, meals and food ideas
Eating out; the survival guide
Personalised eating guide
Essential nutrients for plant-based athletic health
How to consume adequate protein, iron & calcium
Follow up review consultation (30mins)
Email support for one month
Cost $TBC
ABOUT THE PROGRAMS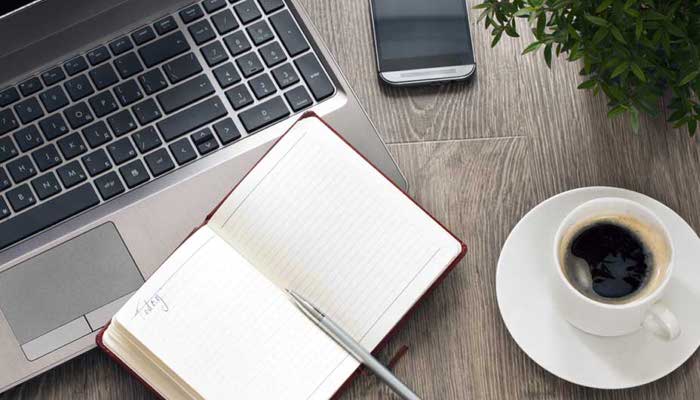 As a plant-based food coach and nutrition advisor, basic dietary and nutrition advice will be provided. Should you need specific dietary and health advice for health conditions, dietary deficiencies, allergies or illness it is recommend you consult an Accredited Practising Dietitian who can further assess your health.
Program Details
All sessions are available in person (metro Melbourne area only), Skype/Phone or email correspondence.
The costs are based on personalised support, education and guides for the duration of one (1) month or (2) weeks. Social media and private Facebook groups are ongoing.
On purchase of a program, Amanda will make contact via email within 24hrs to discuss the next steps with regards to the program, this will then be followed up with a personal meeting or Skype conversation. Should you have any questions before making a purchase, please do not hesitate to contact Amanda, Founder Planted Life.